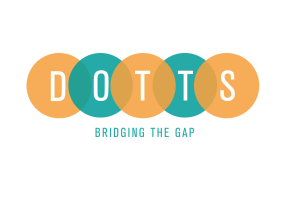 The DreamOval Thoughts Transfer Series :is a monthly forum that focuses on inspiring and nurturing young minds to do
We seek to bridge the knowledge gap through sharing of thought via conversation and participation. This concept stems from our  core principles upon which the DreamOval Foundation was founded: Knowledge creation, Sharing and utilization.
DOTTS works to share that vision with the outside world through a series of open and frank discussions.
DOTTS invites a special guest each month from varying walks of life to speak on their work or life experiences as well as their field of expertise. We believe that in every area of work and of thought, there is wisdom to be gained by the whole.